Balconies and aluminium steps - Montreal
Les Enterprises Vaudry et Villeneuve manufactures and instals balconies and stairs in aluminum.
Aluminum is a durable and non-corroding (no rust) material, which means peace of mind and tranquility for you!
For the steps and balconies, our company offers a choice of color between grey or beige.
We have a large number of products made ​​of aluminum! Take a look at the different products available for you in the TOP MENU!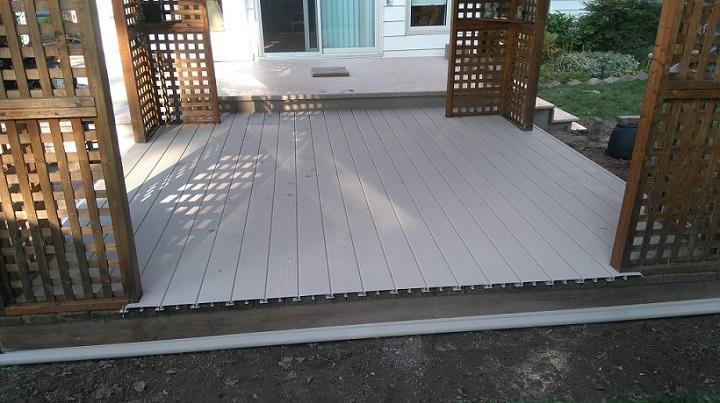 Models of balconies, silts and aluminum steps:
Choice of four colors for the silt (stair support): white, black, beige and brown.
White Black Beige Brown
ANTI-SKID WITHOUT OXIDATION!
Whether you are a professional or an individual, do not hesitate to contact us. We will do everything possible to meet all your needs!
Do not forget to trust a certified professional! We are a certified member of the APCHQ.
Contact us to request a quote.